In April 2010 Aldo Mazzucchelli published his second book, entitled La mejor de las fieras humanas (Taurus, Montevideo, 639 p.), which serves as the first critical biography of a key figure of Latin American fin de siècle intellectual ambience, Julio Herrera y Reissig. He is now working on a third book that examines the relation between the historical project of individualism/"modern lyric poet" and current perceptions and self-perceptions of "the poet" in Latin American post-postmodernism.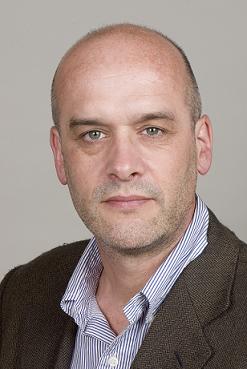 ALDO MAZZUCCHELLI
Assistant Professor in Hispanic Studies
Hispanic Studies
Phone: +1 401 863 2569
E-mail: Aldo_Mazzucchelli@brown.edu

Aldo Mazzucchelli's Brown Research URL:
http://research.brown.edu/myresearch/Aldo_Mazzucchelli

On The Web:
On La Mejor de las Fieras Humanas


Are you Aldo Mazzucchelli? Click here to edit your research profile.