Deak Nabers studies the interactions between American literary history and the history of American social thought in a variety of its institutional and disciplinary settings--legal, sociological, economic, and military. His first book, Victory of Law, charts the cultural and literary genealogy of the Fourteenth Amendment.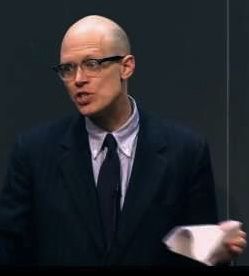 DEAK NABERS
Associate Professor of English
English
Phone: +1 401 863 2393
E-mail: Deak_Nabers@brown.edu

Deak Nabers's Brown Research URL:
http://research.brown.edu/myresearch/Deak_Nabers

Are you Deak Nabers? Click here to edit your research profile.