My project focuses on endothelial cell-specific mediators, Angiopoietins 1 & 2, and their role in the vascular dysfunction observed in the development of acute lung injury (ALI).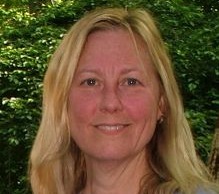 JOANNE LOMAS-NEIRA, M.S. Ph.D.
Instructor in Surgery (Research)
Surgery
Phone: +1 401 444 7796
E-mail: Joanne_Lomas-Neira@Brown.EDU

Joanne Lomas-Neira's Brown Research URL:
http://research.brown.edu/myresearch/Joanne_Lomas-Neira

Are you Joanne Lomas-Neira? Click here to edit your research profile.