My personal research agenda is: (1) To evaluate whether there are causal associations between educational attainment and health, using techniques that elucidate biological mechanisms, account for infrequently measured confounders, and evaluate education interventions. (2) To determine whether childhood family psychosocial environment and childhood socioeconomic circumstances influence health and biological risk factors for coronary heart disease.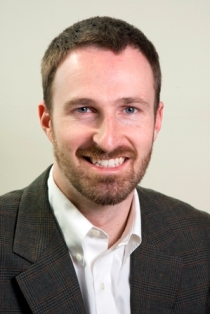 ERIC LOUCKS, PhD
Assistant Professor
Epidemiology
Phone: +1 401 863 6283
E-mail: eric.loucks@brown.edu

Eric Loucks's Brown Research URL:
http://research.brown.edu/myresearch/Eric_Loucks
Brown collaborators:
Are you Eric Loucks? Click here to edit your research profile.