Janine Sawada specializes in the religious and intellectual history of early modern Japan. She is currently studying the evolution in the seventeenth and eighteenth centuries of ideas and practices related to the worship of Mt. Fuji.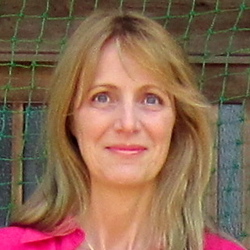 JANINE T. A. SAWADA, B.A., M.T.S., M.Phil., Ph.D.
Professor
East Asian Studies and Religious Studies
Phone: +1 401 863 3567
E-mail: Janine_Sawada@brown.edu

Janine T. A. Sawada's Brown Research URL:
http://research.brown.edu/myresearch/Janine_T._A._Sawada

Are you Janine T. A. Sawada? Click here to edit your research profile.