Ongoing NIDA-funded human laboratory studies examine the pharmacological and psychological bases of acute effects of marijuana on human behavior and decision-making process in marijuana smokers.
Ongoing NIDA-funded comprehensive prospective investigation of the trajectories of marijuana use, related problems, cannabis use disorders and concomitant affective disorders among US veterans.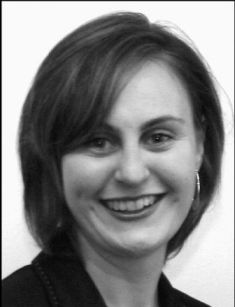 JANE METRIK, Ph.D.
Assistant Professor of Behavioral and Social Sciences (Research)
Center for Alcohol and Addiction Studies
Phone: +1 401 863 6650
E-mail: Jane_Metrik@brown.edu

Jane Metrik's Brown Research URL:
http://research.brown.edu/myresearch/Jane_Metrik
Brown collaborators:
Are you Jane Metrik? Click here to edit your research profile.