Gabor Keitner's research interest is in the assessment of comprehensive treatments for mood disorders including pharmacotherapy, psychotherapy, and family therapy. He conducts pharmacological clinical trials and is an international authority on family therapy and combined (biological and psychosocial) treatments. He is also investigating the effectiveness of disease management models for difficult-to-treat depression and bipolar disorders.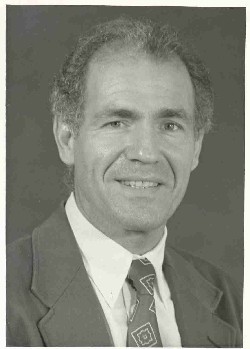 GABOR KEITNER, MD
Professor of Psychiatry & Human Behavior
Psychiatry & Human Behavior
Phone: +1 401 444 3932
E-mail: Gabor_Keitner@Brown.EDU

Gabor Keitner's Brown Research URL:
http://research.brown.edu/myresearch/Gabor_Keitner

Are you Gabor Keitner? Click here to edit your research profile.