John Bodel studies ancient Roman social, economic, and cultural history and Latin literature, especially of the empire. Much of his research involves inscriptions, and he has special interests in Roman religion, slavery, funerals and burial customs, ancient writing systems, the editing of Latin epigraphic and literary texts, and Latin prose authors. Since 1995, he has directed the U.S. Epigraphy Project, the purpose of which is to gather information about Greek and Latin inscriptions in the USA.

Overview | Research | Grants/Awards | Teaching | Publications

John Bodel was born and raised in Lakeville, Connecticut. Before coming to Brown in 2003, he taught for several years at Harvard and Rutgers. At Brown he currently serves as Co-Director and Concentration Advisor of the Program in Early Cultures.

Download John Bodel's Curriculum Vitae in PDF Format

2012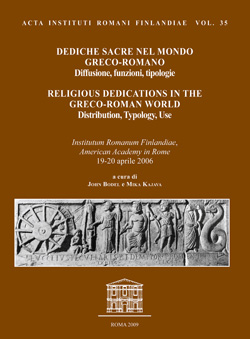 2009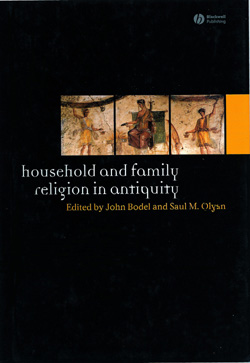 2008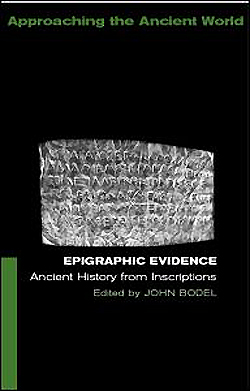 2001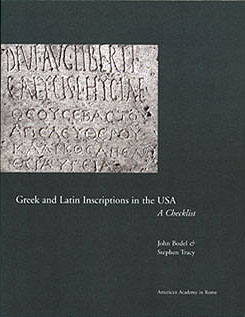 1997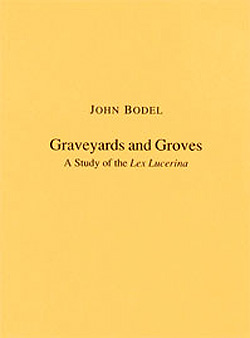 1994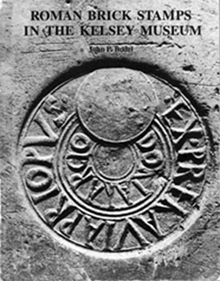 1983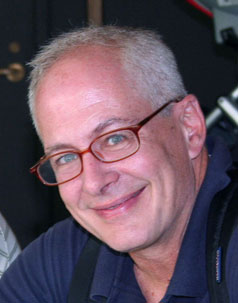 JOHN BODEL, B.A, Classics, Princeton University, 1978, M.A., Classical Philology, University of Michigan, 1979, Ph.D., Classical Philology, University of Michigan, 1984
W. Duncan MacMillan II Professor of Classics and Professor of History
MacFarlane House 204
Phone: 401-863-3815
Phone 2: 401-863-1267
E-mail: John_Bodel@brown.edu

John Bodel's Brown Research URL:
http://research.brown.edu/myresearch/John_Bodel

On The Web:
U.S. Epigraphy Project
EpiDoc
CoDe
Research


Collaborators at other institutions:
Michèle Brunet, Professor of Greek literature and epigraphy, University of Lyon 2 (Lumière)
Chrystina Häuber, Lehrstuhl für Wirtschaftsgeographie, Ludwig Maximilians Universität, Munich
Mika Kajava, Professor of Greek, University of Helsinki
Charlotte Roueché, Professor of Late Antique and Byzantine Studies, King's College, London

Are you John Bodel? Click here to edit your research profile.